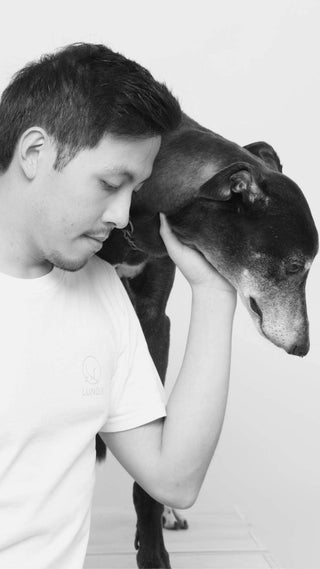 Made for dogs,
designed for you.
At Lunoji, we create things that humans love, for the ultimate betterment of our dogs.
Taking good care of our dogs isn't always easy, especially without the right tools. We aim to help people treat their dogs better. We do this by creating products designed to balance and serve the needs of both humans and dogs.
They might not be concerned about dirty paws, messy floors or safety; but we do. That's why our products are made for dogs, but designed for you.
Our products are designed in Singapore. Safety is our priority, and we opt for minimal and recyclable materials where possible.