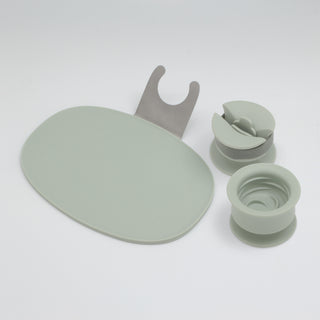 CHEWDEN
Safer, mess-free, and longer-lasting enrichment
A modular system comprising of the GRIP chew holder, TROVE enrichment feeder, and BASE station to contain messes.
I love the idea of CHEWDEN - particularly the frozen treat trove. It's a great way of giving dogs and puppies high value treats and enrichment, that lasts longer if it's frozen!
Dr. Miteki Degawa (Veterinary Surgeon)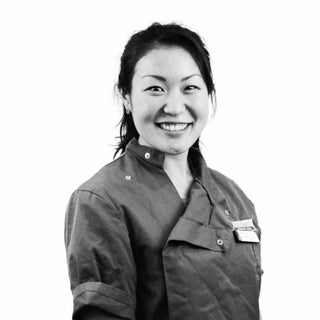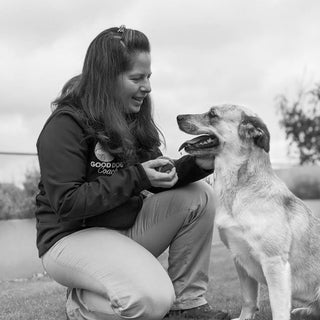 I was impressed with the design of CHEWDEN, as it keeps hold of that last little bit most dogs would swallow in a flash!
Sarah Beilfuss (Certified Dog Trainer)
We absolutely love CHEWDEN. It helps negate the risk of obstruction by slowing the intake of chews, allowing for benefits of chewing like mental stimulation and improved dental care to prevail.
Dr. Michelle Ong (Veterinary Surgeon)