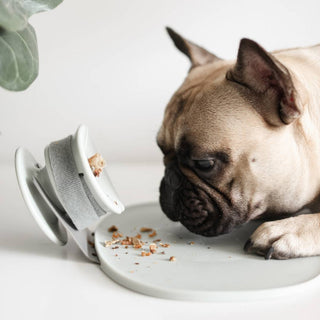 Made for dogs, designed for you
At Lunoji, we create things that humans love, for the ultimate betterment of our dogs. They might not be concerned about dirty paws, messy floors or safety; but we are.
Absolutely wonderful product, fast shipping, kind customer service, very happy doggies.
Customer service is excellent, the product itself is safe to use.
Excellent service and prompt delivery speed!
At first we were hesitant as the price is quite premium but we're glad that we decided to get it! Their customer service is also super lovely :)