Twirl
Long lasting, easy-clean lick mat
Putting a spin on lick mats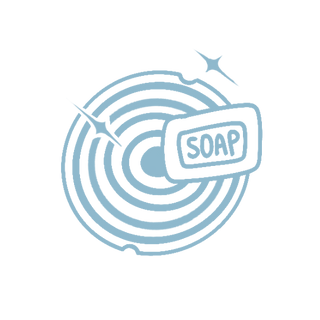 Easy to clean
No more endless scrubbing - simply add soap and twist!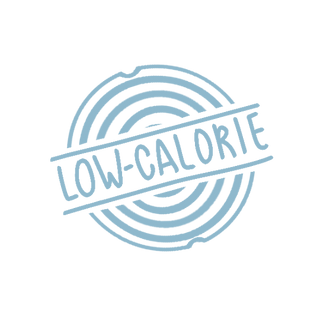 Easy to prep
Minimize calories while maximizing lick time by effortlessly spreading a thin layer of paste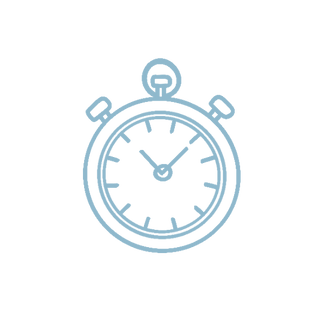 Long lasting
Specially designed curves that increase challenge for dogs, prolonging lick sessions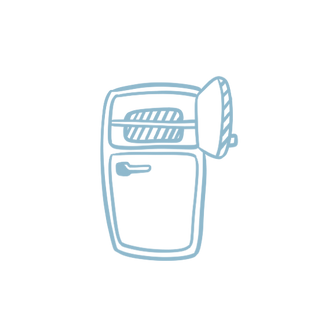 Easy to store
Stackable in the freezer, and easy to bring along for outdoor adventures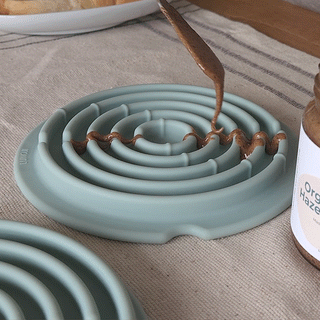 1. Spread
Apply a small amount of paste on one side of the Twirl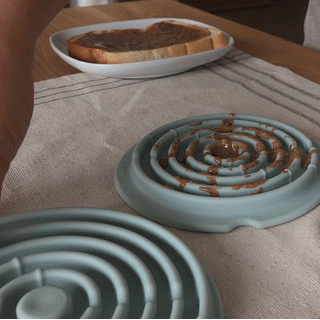 2. Twist
Place both sides of the Twirl together and twist to spread the paste thinly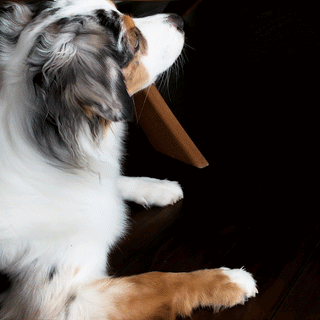 3. Serve
Present one or both sides of the Twirl to your dog to get them licking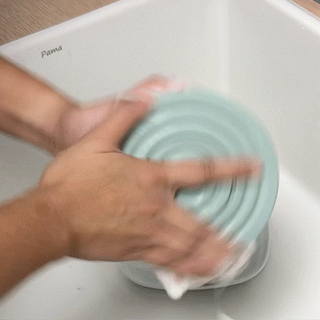 4. Wash
Twist both sides of Twirl together while washing to remove any remaining residue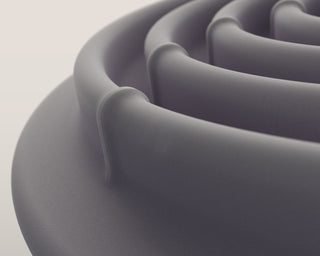 Long-lasting lick mats don't have to be hard to clean.
Thoughtfully designed ridges help to remove leftovers, making cleaning a breeze. Simply place both sides together and give it a twirl!
Twirl
Easy clean, easy prep, long-lasting lick mat
Twirl
Easy clean, easy prep, long-lasting lick mat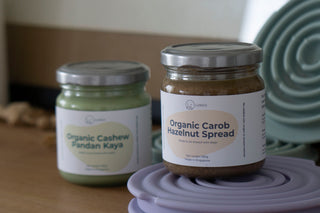 Gourmet Nut Butters
Made for dogs, but so good we would serve it to ourselves.
No sugar, no salt, no xylitol.
Delicious, healthy, and organic, our hazelnut and cashew spreads are formulated specially for dogs, and are the perfect treats to be used with Twirl.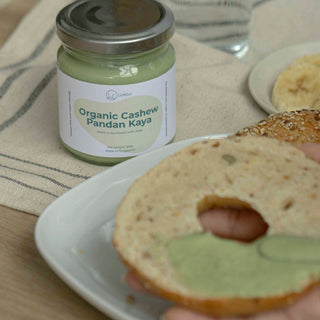 Human-grade & organic
Made in Singapore with love, using only human-grade, organic, vegan, and halal-certified ingredients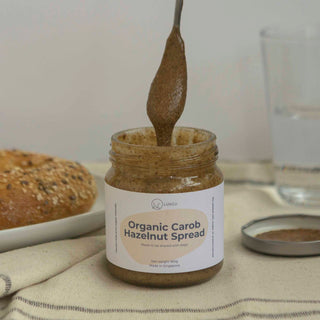 Specially formulated
Formulated to be extra long-lasting and sticky, perfect for use on enrichment toys & lick mats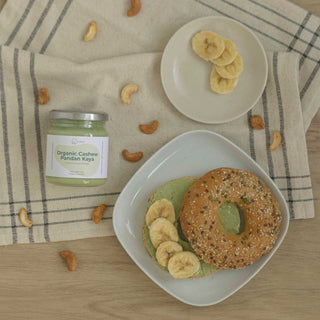 Gourmet flavors
Luxurious and fragrant flavors that smell and taste good for dogs and humans alike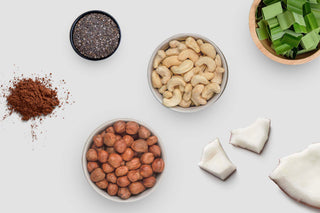 Wholesome ingredients
Organic Carob Hazelnut Spread:
Organic hazelnut, organic chia seeds, organic carob
Organic Cashew Pandan Kaya:
Organic roasted cashew nut, organic coconut chips, pandan extract
This bundle is a pre-order item
By pre-ordering Twirl, you are helping to bring this project to life and supporting a small independent business. We are working hard to bring timelines forward, but the ETA of your order may vary due to unforeseen circumstances.
Orders that consist of pre-order items will only be shipped when all items have arrived.