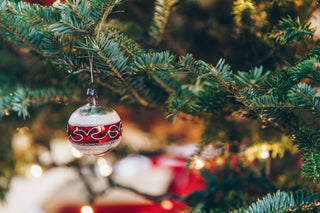 Bundles of Joy
Christmas with Lunoji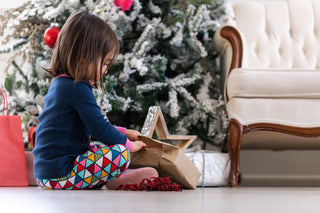 The gift of time
Fun for them, peace for you
This season's holiday gift bundles feature our classic Trove and Trove Blends - designed to provide your dog with hours of enrichment, while being easy for the human to prepare, use, and clean.
Get one today and discover why Trove+Trove Blend is our best-selling bundle of 2023 - worldwide.
-> Placeholder image, but maybe this view with a dog + someone opening the CHEWDEN box, or the stocking trove blend photo idea.